Big Data Conference
Europe
2020
ONLINE

November 24-26

Online
BIG DATA CONFERENCE GOES ONLINE
Big Data Conference Europe has always been the great experience and content. However, as the things look a bit different this year we are remaking Big Data Conference Europe 2020 into a virtual experience. In such way, we are happy to have this opportunity to connect even more international and bigger community together!
CONFIRMED WORKSHOPS SO FAR
Big Data Conference Europe is a three-day conference with technical talks in the fields of Big Data, High Load, Data Science, Machine Learning and AI.
Conference brings together developers, IT professionals and users to share their experience, discuss best practices, describe use cases and business applications related to their successes.
The event is designed to educate, inform and inspire – organized by people who are passionate about Big Data and Data Exploration. We look forward to seeing you there!
Meet 40+ international speakers who work in top data-driven companies.
Join 4 technical tracks that cover the most important and up-to-date aspects of Big Data, including deep learning, real-time stream processing, data science, predictive analytics and cloud.
Hear carefully selected purely technical and independent content.
Network with 800+ participants from various companies that use Big Data in production.
Select among 5 full-day Pre-Conference Workshops.
Become a part of something truly special – speak at the Big Data Conference in Vilnius, Lithuania and engage with Big Data community by sharing your knowledge, experience, thoughts and innovative solutions.
Submissions are welcomed from Developers, IT Professionals, IT Managers, Consultants, Trainers and especially those who would like to experience themselves as a trainers and anyone with interesting experience about Big Data, High Load, Data Science, Machine Learning technologies, tools, approach or solutions.
Read more information or click the button below to fill the form.
Click on arrows to view speakers:
Nicolas Fränkel
France, Hazelcast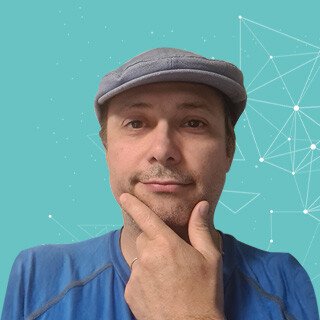 Carlos Manuel Duclos-Vergara
Norway, Schibsted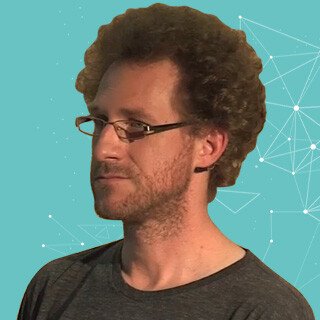 Marko Topolnik
Croatia, Hazelcast
Cristian Prevedello
Italy, PREVINET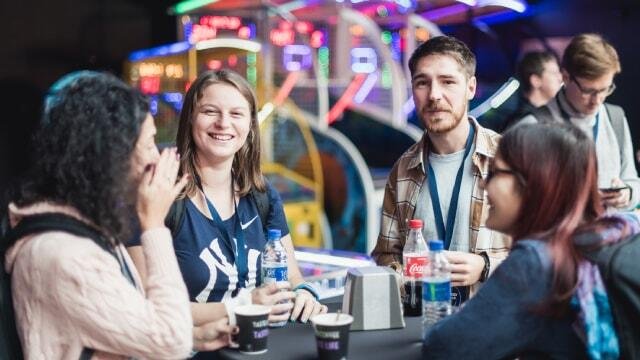 Ask Me Anything Corner
An open space to find every speaker after the presentation. Come with questions about your use case, continue leftover discussions from the talks or just listen in on the conversation.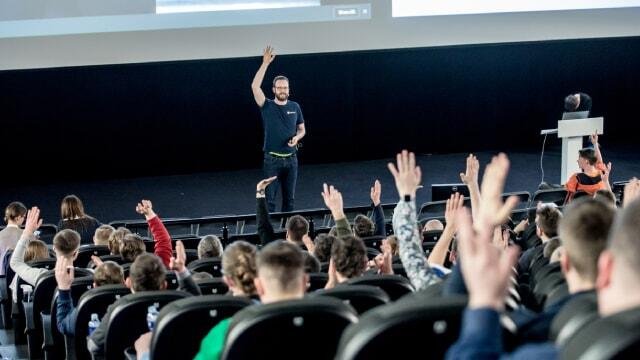 Q&A Sessions
Now it's up to you to decide which questions are worth discussing – submit and upvote the best questions during and after the sessions by using an official Q&A app.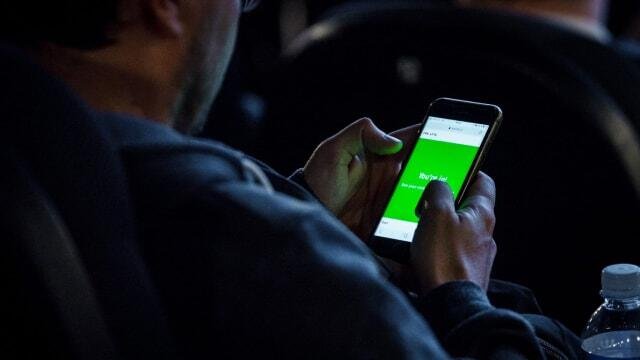 BIG DATA Challenge
How keen is your inner-nerd?
Do you have enough experience in Big Data and AI?
What to test your knowledge to see how you do and compare yourself to the market?
Increase your energy level by joining this super-duper Big Data & AI quiz, answer the questions correctly and as fast as you can and win fabulous prizes!
You are invited to be a part of an exciting event: actively contribute to the success of Big Data Europe 2020 Conference, target a specific, high profile market and reinforce your brand's presence by making yourself known among the event audience. Do not miss out on the opportunity to be noticed and get involved in this event.
To become a sponsor, please take a look at the available sponsorship plans.