Big Data Conference
Europe
2021
Hybrid Edition

September 28-30

Vilnius and Online
Big Data Conference Europe is a three-day conference with technical talks in the fields of Big Data, High Load, Data Science, Machine Learning and AI.
Conference brings together developers, IT professionals and users to share their experience, discuss best practices, describe use cases and business applications related to their successes.
The event is designed to educate, inform and inspire – organized by people who are passionate about Big Data and Data Exploration. We look forward to seeing you there!
Big Data Conference Europe as a Hybrid
Attendees as well as the speakers will be able to attend workshops and listen to talks on-site or online. The on-site event will happen under necessary hygiene and distancing conditions. Therefore, the number of on-site tickets might be limited as per requirements.
We know you might have hesitations. However, we are striving to deliver the on-site version of the conference. If the external environment and laws will restrict doing so – we guarantee 100% that the online version will take place.
We know it's currently a tough decision, especially when it comes to booking an on-site ticket. Therefore, we would like to remind you that you can convert your on-site ticket to an online ticket or vice versa.
Click on arrows to view speakers: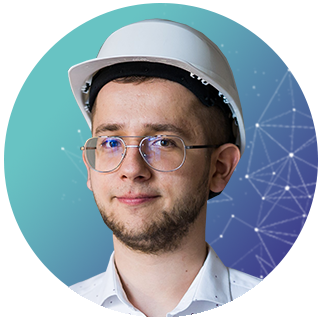 Albert Lewandowski
GetInData, Poland
Bas Geerdink
Aizonic, The Netherlands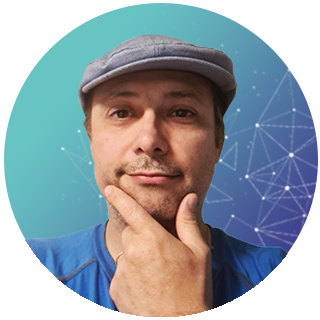 Carlos Manuel Duclos-Vergara
Schibsted, Norway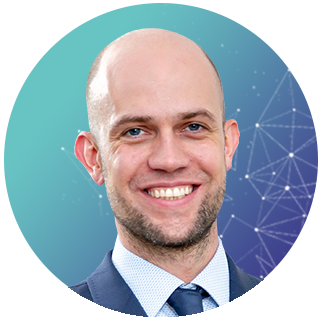 Daniel Wrigley
SHI, Germany
Become a part of something truly special – speak at the fifth BigData conference in Vilnius, Lithuania and engage with Big Data, High Load, Data Science and Machine Learning community by sharing your knowledge, experience, thoughts and innovative solutions.
Submissions are welcomed from Developers, IT Professionals, IT Managers, Consultants, Trainers and especially those who would like to experience themselves as a trainers and anyone with interesting experience about Big Data, High Load, Data Science, AI, Machine Learning technologies, tools, approach or solutions.
Read more information or click the button below to fill the form.
Opening Shows
Boost your energy at morning drum party or outstanding show performed by the dancers.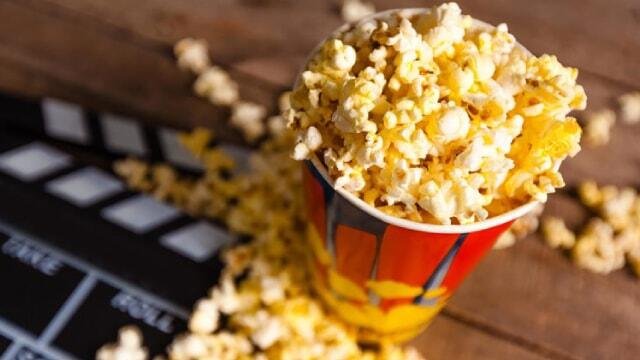 Special Movie Session for BIG DATA Conference Europe Community
What could be a best way to relax after the productive day?
Say no more… Join BIG DATA community movie session, make yourself comfortable and immerse yourself in a three-hour-long action, crime and drama.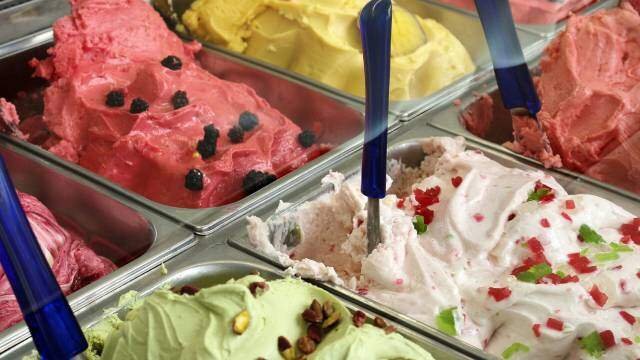 Food for All
Eat the food you love – no matter if it's Japanese, Mexican, Italian, healthy or fast-food – we've got that covered. Ice-cream and special doughnuts are the cherries on top!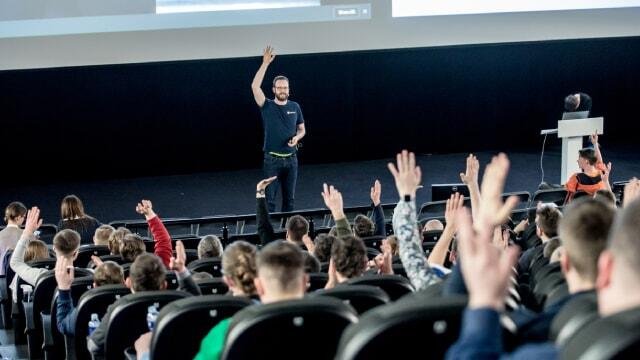 Q&A Sessions
Now it's up to you to decide which questions are worth discussing – submit and upvote the best questions during and after the sessions by using an official Q&A app.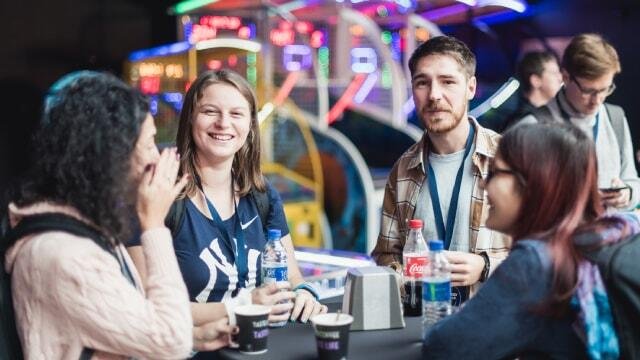 Ask Me Anything Rooms
An open space to find every speaker after the presentation. Come with questions about your use case, continue leftover discussions from the talks or just listen in on the conversation.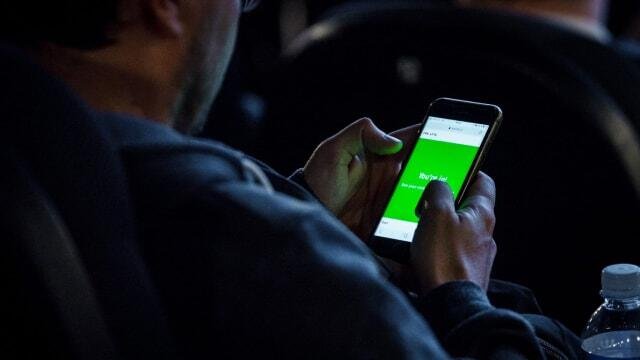 BIG DATA Challenge
How keen is your inner-nerd?
Do you have enough experience in Big Data and AI?
What to test your knowledge to see how you do and compare yourself to the market?
Increase your energy level by joining this super-duper Big Data & AI quiz, answer the questions correctly and as fast as you can and win fabulous prizes!
You are invited to be a part of an exciting event: actively contribute to the success of Big Data Europe 2021 Conference, target a specific, high profile market and reinforce your brand's presence by making yourself known among the event audience. Do not miss out on the opportunity to be noticed and get involved in this event.
To become a sponsor, please contact us info@bigdataconference.eu
Venue
Conference (28-29 September)
Multikino
Ozo str. 18, LT–08243 Vilnius, Lithuania
Multikino
Ozo str. 18, LT–08243 Vilnius
Venue
Workshops (30 September)
Crowne Plaza Vilnius
M. K. Čiurlionio str. 84, Vilnius, Lithuania
Crowne Plaza Vilnius
M. K. Čiurlionio g. 84, Vilnius 03100
2020 BigData KEYNOTE SPEAKERS
Click on arrows to view speakers: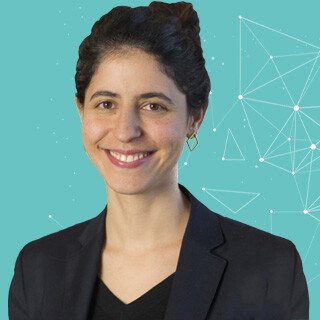 Barr Moses
USA, Monte Carlo
Nicolas Fränkel
France, Hazelcast
John Mertic
USA, Linux Foundation