Big Data Conference Europe is a two-day conference with technical talks in the fields of Big Data, High Load, Data Science, Machine Learning and AI.
Conference brings together developers, IT professionals and users to share their experience, discuss best practices, describe use cases and business applications related to their successes. The event is designed to educate, inform and inspire – organized by people who are passionate about Big Data and Data Exploration. We look forward to seeing you there!
Our community is growing!
Our Big Data Conference Europe community has grown significantly since last year to reach 1927 registrations in 2022. We are continuing to connect like-minded software assurance practitioners and peers to learn, share secrets, and network
Become a part of something truly special – Speak at the Big Data Europe conference and engage with Big Data, High Load, Data Science and Machine Learning community by sharing your knowledge, experience, thoughts and innovative solutions.
Submissions are welcomed from Developers, IT Professionals, IT Managers, Consultants, Trainers and especially those who would like to experience themselves as a trainers and anyone with interesting experience about Big Data, High Load, Data Science, AI, Machine Learning technologies, tools, approach or solutions.
Read more information or click the button below to fill the form.
4 DAY FULL TICKET
680 €
/ excl. VAT
Save 510 €
3 DAY ON-SITE TICKET
520 €
/ excl. VAT
Save 390 €
3 DAY ONLINE TICKET
520 €
/ excl. VAT
Save 390 €
INTRODUCING BIGDATA EUROPE 2022 SPEAKERS
Hear it straight from the participants and speakers what they have to say about Big Data Europe conference

All persons from the conference staff were amazingly helpful, polite, calm and you could see that they enjoyed doing their job. Keep up that spirit in your team!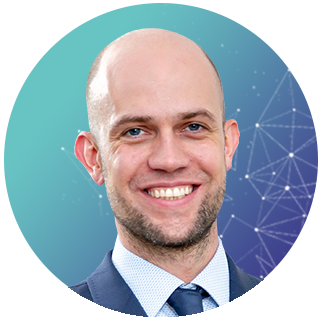 Daniel Wrigley
Lead Consultant Search & Analytics @ SHI

The organization was really good, so I think you can continue as you are.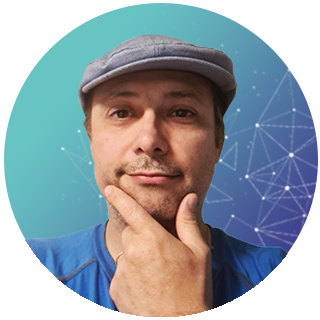 Carlos Manuel Duclos-Vergara
Technology Lead @ Schibsted

I was impressed with the professionalism of this conference. Everything went off without an issue and I would be very happy to speak here again. I was also impressed with the speakers and talks
Timothy Spann
Developer Advocate @ StreamNative
You are invited to be a part of an exciting event: actively contribute to the success of Big Data Europe 2023 Conference, target a specific, high profile market and reinforce your brand's presence by making yourself known among the event audience. Do not miss out on the opportunity to be noticed and get involved in this event.
To become a sponsor, please contact us [email protected]