BIG DATA CONFERENCE
EUROPE
2023

November 21-24

Onsite & Online
Hear it straight from the participants and speakers what they have to say about Big Data Europe conference

All persons from the conference staff were amazingly helpful, polite, calm and you could see that they enjoyed doing their job. Keep up that spirit in your team!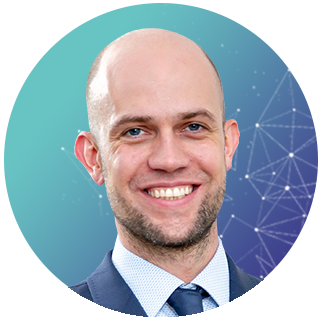 Daniel Wrigley
Lead Consultant Search & Analytics @ SHI

The organization was really good, so I think you can continue as you are.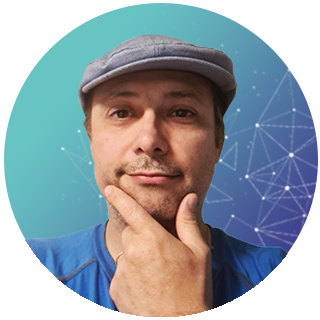 Carlos Manuel Duclos-Vergara
Technology Lead @ Schibsted

I was impressed with the professionalism of this conference. Everything went off without an issue and I would be very happy to speak here again. I was also impressed with the speakers and talks
Timothy Spann
Developer Advocate @ StreamNative

Amazing organization, I delivered my speech in a comfortable mindset thanks to the continuous support of the organizers.

Smooth sailing both for the speakers and attendees in the virtual environment thanks to good organization. Topics were interesting and relevant. Definitely worth it!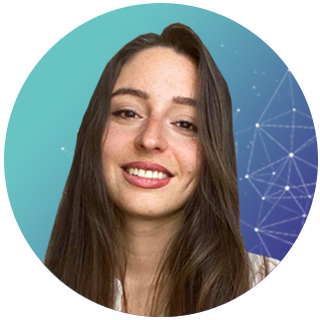 Diana Gabrielyan
Data Analytics Team Lead @ Stockmann

It's always great to be among the professionals from all walks of life and Big Data Europe conference give you exactly that. If you love geeking out about data, analytics, coding, AI and everything in between – this is the place to be!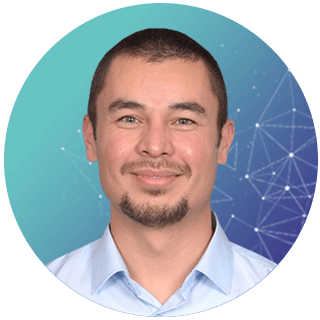 Alex Sanginov
Enterprise AI-ML Product Manager @ ServiceNow

The Big Data Europe conference proves year after year to be a valuable resource for anyone interested in data engineering, machine learning, and analytics. The conference is always packed with interesting sessions, great speakers and ways to network. Highly recommended!

Altogether the experience from the conference was great. What was amazing though was how friendly and professional the conference staff were, a factor which was crucial for delivering a smooth presentation during my session.
Yiannis Kanellopoulos
Code4Thought @ Technology Startup Founder