Big Data Conference
Europe
2021
Online Edition
September 28-30

Online
Conference is over!
See you next year!
Big Data Conference Europe is a three-day conference with technical talks in the fields of Big Data, High Load, Data Science, Machine Learning and AI.
Conference brings together developers, IT professionals and users to share their experience, discuss best practices, describe use cases and business applications related to their successes.
The event is designed to educate, inform and inspire – organized by people who are passionate about Big Data and Data Exploration. We look forward to seeing you there!
BIG DATA CONFERENCE EUROPE AS AN ONLINE
Attendees as well as the speakers will be able to attend workshops and listen to talks online.
The format of the conference will be online, therefore, even if the covid-19 situation will become worse and restriction will come in place again we will be able to deliver the event without any distortions.
28
September
1st Conference Day
• Opening Keynote
• 4 Tracks
• 20+ Carefully Selected Talks
• Sponsor's Expo
• Networking Activities
• Closing Keynote
29
September
2nd Conference Day
• Opening Keynote
• 4 Tracks
• 20+ Carefully Selected Talks
• Sponsor's Expo
• Networking Activities
• Closing Keynote
30
September
Workshop Day
• Full-Day Workshops
• Small Groups
• Individual Trainer Assistance
Online

Online

08:40 - 09:00

Registration

Carlos Manuel Duclos-Vergara




---




Lidor Gerstel




---




Mauro Bennici




---




Lukas Vileikis




---




Riccardo Tommasini




---

09:00 - 10:30

Workshop part I

10:30 - 10:40

Coffee Break

10:40 - 12:00

Workshop part II

12:00 - 13:00

Lunch

13:00 - 14:20

Workshop part III

14:20 - 14:30

Coffee Break

14:30 - 16:30

Workshop part IV
Online




Carlos Manuel Duclos-Vergara




---




Lidor Gerstel





---




Mauro Bennici




---




Lukas Vileikis




---




Riccardo Tommasini




---

Workshops Program

08:40 - 09:00

Registration

09:00 - 10:30

Workshop part I

10:30 - 10:40

Coffee Break

10:40 - 12:00

Workshop part II

12:00 - 13:00

Lunch

13:00 - 14:20

Workshop part III

14:20 - 14:30

Coffee Break

14:30 - 16:30

Workshop part IV
1st Conference Day (September 28)
Time

Accenture Booth

14:30 - 15:00

(GMT+3)

ALL about Baltic Accenture Data & AI Team / Q&A

Accenture Booth
2nd Conference Day (September 29)
Time

Accenture Booth

10:05 - 10:50

(GMT+3)

Industrial Use Cases of Data Science

Accenture Booth

14:30 - 15:00

(GMT+3)

ALL about Baltic Accenture Data & AI Team / Q&A

Accenture Booth
Click on arrows to view speakers: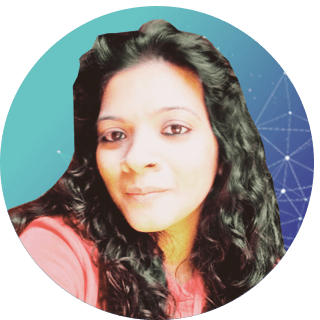 Priyanka Sharma
Day 1 and 2, Machine learning Track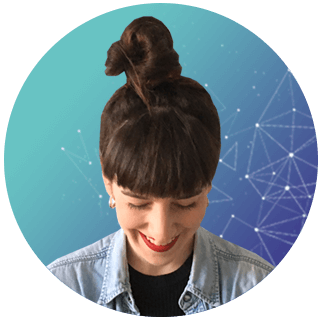 Marta Paes
Day 1, Cloud & Streaming Track
Jonas Christensen
Day 1, Varia Track
Alexander Hertwig
Day 1 and 2, Data Track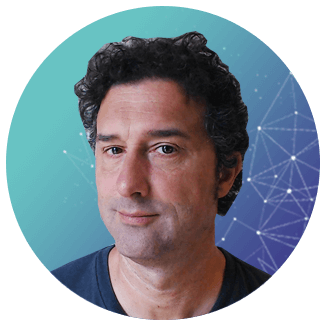 Alessandro Festa
Day 2, Cloud & Streaming Track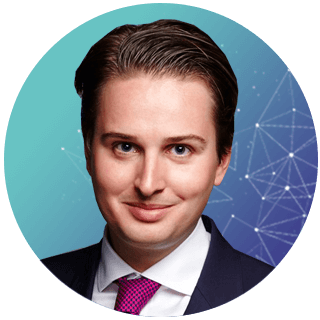 Jan-Willem Middelburg
Day 2, Cloud & Streaming Track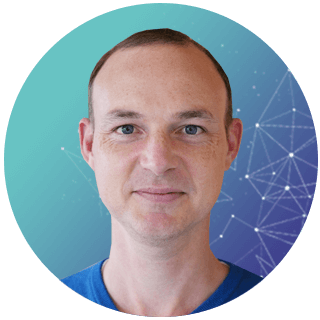 Jörg Egretzberger
Day 2, Varia Track
Click on arrows to view speakers: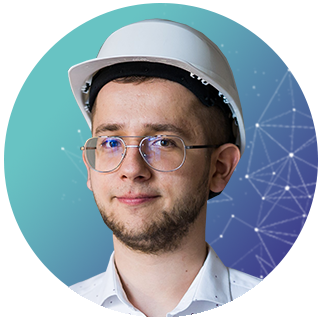 Albert Lewandowski
GetInData, Poland
Bas Geerdink
Aizonic, The Netherlands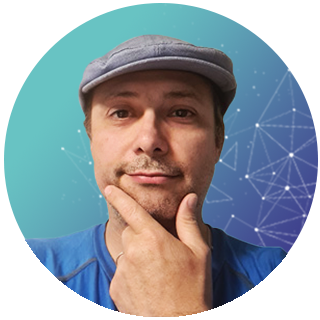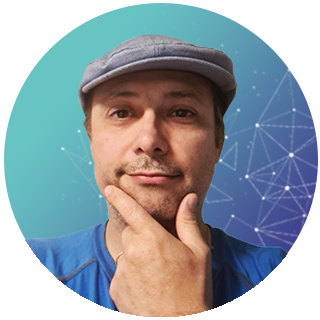 Carlos Manuel Duclos-Vergara
Schibsted, Norway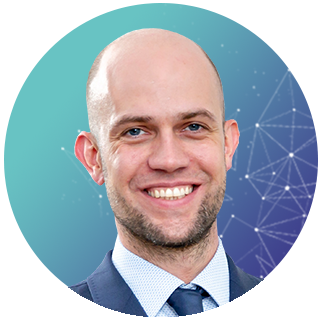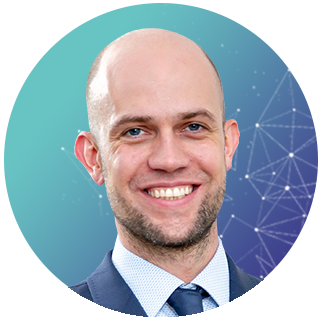 Daniel Wrigley
SHI, Germany
2020 BigData KEYNOTE SPEAKERS
Click on arrows to view speakers: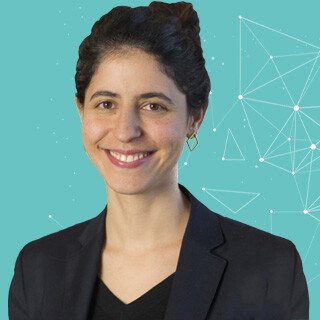 Barr Moses
USA, Monte Carlo
Nicolas Fränkel
France, Hazelcast
John Mertic
USA, Linux Foundation