27-29 November, Vilnius
Conference about Big Data, High Load, Data Science, Machine Learning & AI
Conference is over. See you next year!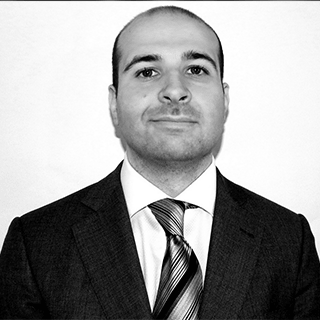 MICHAEL GROGAN
Self-Employed, Ireland
Michael Grogan is a data science consultant and educator with a passion for data science. He specialises in the use of Python, R, SQL, and Shiny.
Talk
Working with Outliers and Time Series Shocks
This session intends to relay popular methods used to detect and account for outliers in a dataset, as well as handle time series shocks within a dataset.
All too often, conventional modelling methods are not sufficient at handling data with significant outliers, or sudden changes in a time series trend.
My session will introduce some useful methods for being able to handle such anomalies, such as Huber weighting methods, as well as state-space models. Numerous examples will be illustrated using Python and R.