Big Data Conference
Europe
2020
ONLINE
November 24-26
Online
Conference is over! See you next year.
Big Data Conference Europe is a three-day conference with technical talks in the fields of Big Data, High Load, Data Science, Machine Learning and AI.
Conference brings together developers, IT professionals and users to share their experience, discuss best practices, describe use cases and business applications related to their successes.
The event is designed to educate, inform and inspire – organized by people who are passionate about Big Data and Data Exploration. We look forward to seeing you there!
Meet 40+ international speakers who work in top data-driven companies.
Join 4 technical tracks that cover the most important and up-to-date aspects of Big Data, including deep learning, real-time stream processing, data science, predictive analytics and cloud.
Hear carefully selected purely technical and independent content.
Network with 800+ participants from various companies that use Big Data in production.
Select among 5 full-day Pre-Conference Workshops.
Click on arrows to view speakers: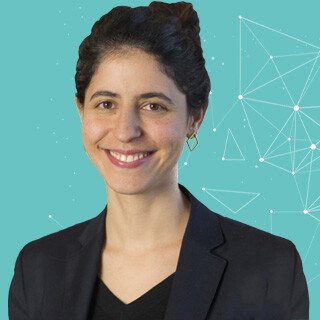 Barr Moses
USA, Monte Carlo
Nicolas Fränkel
France, Hazelcast
John Mertic
USA, Linux Foundation
Click on arrows to view speakers: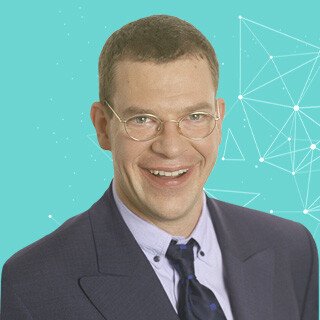 Dr. Christoph Zimmermann
Germany, Redis Labs
Valdas Maksimavicius
Lithuania, Cognizant
Timothy J Spann
USA, Cloudera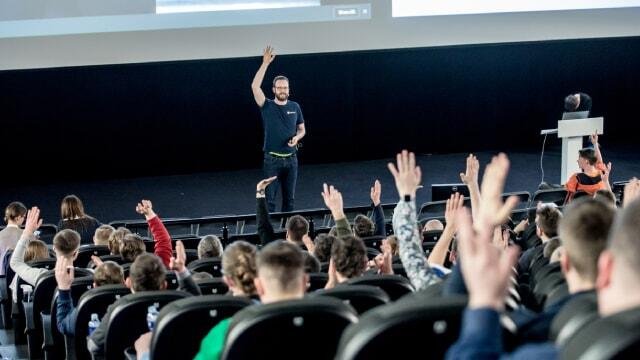 Q&A Sessions
Now it's up to you to decide which questions are worth discussing – submit and upvote the best questions during and after the sessions by using an official Q&A app.
Ask Me Anything Rooms
An open space to find speakers after their presentations. Come with questions about your case, continue leftover discussions from the talks or just listen in on the conversation.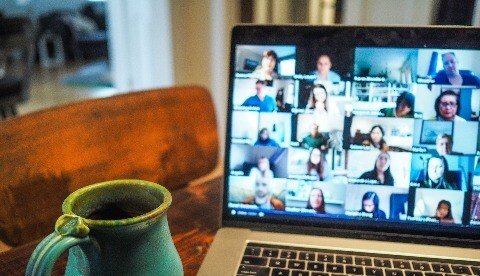 Virtual Cafés Track
Separate room for a discussion led by our conference host and speakers where you will be able to discuss specific topics, challenge ideas, exchange practices, and help to solve various issues that you encounter every day. Join Virtual Café during the lunch breaks if you find suggested topics relevant to you, want to expand your network, or get solutions to your problems. Feel free to join Virtual Cafés at any time of the conference to start your discussion on a topic of interest.